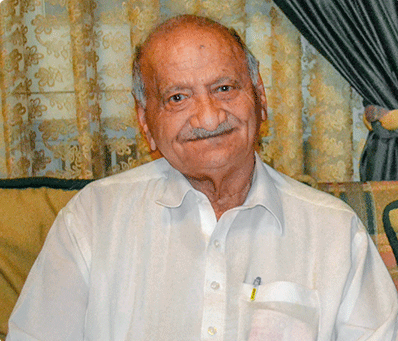 Late Mian Abdul Rasheed
Founder & Chairman
Waqar Rice Mills' history stretches back to 1965, when Mian Abdul Rasheed, founded the company. He held on the responsibilities of the company's chairman and around that time, he purchased a standard conventional rice husking machine. In order to build what is today known as Waqar Rice Mills, he enlarged the company in 1982 by introducing new and innovative technology for rice husking and milling with husk fire type paddy dryers.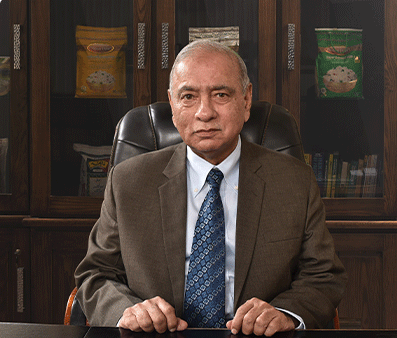 Mian Waqar Aziz
Chief Executive Officer
"A business is only as good as the people who belong to it, make it grow and share its destiny"
As the CEO of Waqar Rice Mills, I am proud to lead a team of dedicated professionals who are passionate about producing high-quality rice. Our company has a long history of producing rice that is enjoyed by customers around the world, and we are committed to continuing this tradition. At Waqar Rice Mills, we believe that sustainability is key to the success of our business. Our workforce is our greatest asset and their hard work has helped us achieve new heights, day by day, year by year.